Pioneer Woman Bashing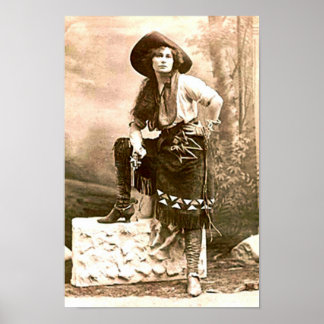 OK, I'd heard individuals waxing poetic about The Pioneer Woman before but I never ever stopped to see what all the fuss was about. Twenty years ago, these dishes could be found at virtually each garage sale, rummage sale or thrift shop, and the lighter weight printed pattern pieces of the later 1960s and 70s still pop up, but the chances of finding the earlier pieces in good to fantastic condition are slim as collectors of Mid-Century Modern snap these pieces up.
Then she goes onto to clarify how and why she began blogging, (or how the Pioneer Woman entered the digital age) and what happened after she posted some photographs of her youngsters and then later some pictures of one of her recipes. Most of these need small to no explanation, so complete recipes will not be offered. I know the basics of their dates, how she changed from an L. A. girl to the Pioneer Woman.
First smear the stick all over an oven-safe dish, throw the mashed potatoes in there, then dot the prime layer with far more butter. When I initially picked up The Pioneer Woman in a utilized boo Absolutely nothing is far more delicious than selecting up the absolute ideal book to match your mood at the right moment! Most are rewrites of old recipes written by good cooks and she just adds hot sauce and jalapeno's and says they are hers.
Representing the populists, armed with a shaker of Lawry's seasoned salt, we have Ree Drummond, the Oklahoma ranch wife best recognized for her chatty, open-hearted blog, the Pioneer Woman , in which she documents her day-to-day life frosting cinnamon rolls and herding cattle. Peso, stocks-in-a-box, perfectly coordinated containers of dry beans and pastas, gourmet olives, crostini, canned veggies, and storage for workplace supplies and a lot more!
And despite the fact that I have some images of sweet things, I have also cooked several dishes that I don't have photos of. The 4 that are standouts and I make once more and once again are Turkey tetrazzini (unbelievably scrumptious, excellent with chicken as well), potato skins, scalloped potatoes with ham (mmmm) and Mummy dogs. I will add that in the weeks because this experiment, I have not tackled yet another dish out of Ad Hoc at House, beautiful even though it is. I have thought about it, but I grow weary just reading the recipes.